The property market-index tracks key trends that are impacting part of the home buyers' market in the UK.
Our extensive ratings modelling takes into account multiple macro data analysis and buying trends.
This is then benchmarked to rate and highlight key structural components that are impacting a section of the property market.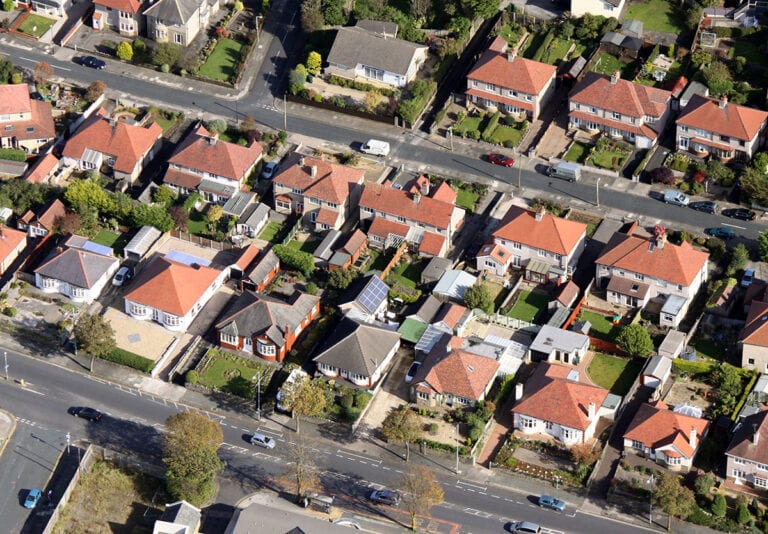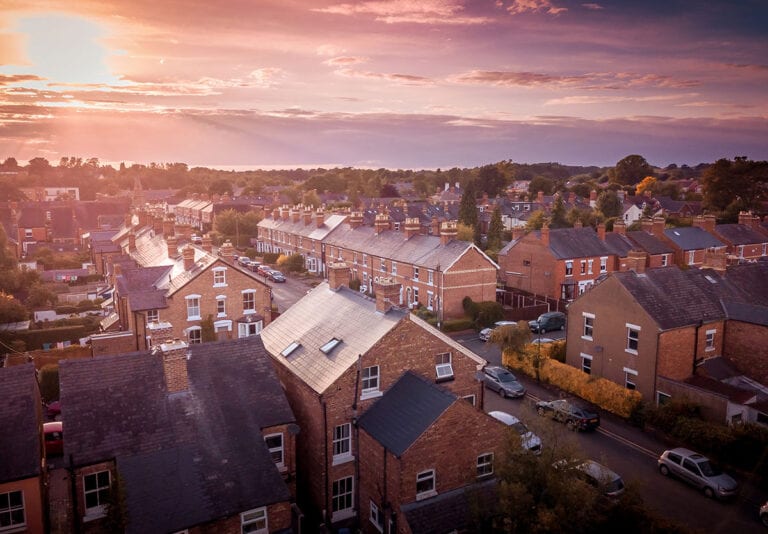 We regularly review the UK property market and summarise the economic metrics that are shaping the current and future trends.
UK overall market update 2023 - 2025
This unique Property Market Index rates different locations in relation to property buying trends.
Each report considers the key and most relevant metrics linked to buying homes in the UK against the current economic climate. Common metrics between each report include house price trends over the past three months, years, and five years, as well as schools, local culture and heritage, and transport links/amenities.
Our latest research shows that despite the UK's recent political and economic challenges, the nation's property market is showing resilience overall, with over 50% of property investors saying they will look to expand their portfolio in the year ahead.
And while there will be more availability of property in late 2023 and prices are forecast to fall by up to 5%, we expect a 2% increase in house prices during 2024 and 5% growth in 2025.
Overall, our research suggests property values will grow by 8.8% over the next three years.
Mortgage interest rates should also peak this year, benefitting sellers regarding the cost of capital and repayments.
Our latest report highlights that many parts of the UK, such as the southeast, are bucking the downward trend despite economic and geopolitical challenges and a generally static/declining property market. The latter will largely be major regeneration areas, with significant investment in infrastructure, culture, and heritage.
Major areas of regeneration investment include Liverpool, Bolton, Aberdeen, Reading and the Thanet towns of Margate and Ramsgate.
With unemployment staying low and inflation moving to a more manageable 2.9% next year, the property market will continue its long-term growth.
UK Property Market – Key performance indicators 2023 - 2025