The property market-index tracks key trends that are impacting part of the home buyers' market in the UK.
Our extensive ratings modelling takes into account multiple macro data analysis and buying trends.
This is then benchmarked to rate and highlight key structural components that are impacting a section of the property market.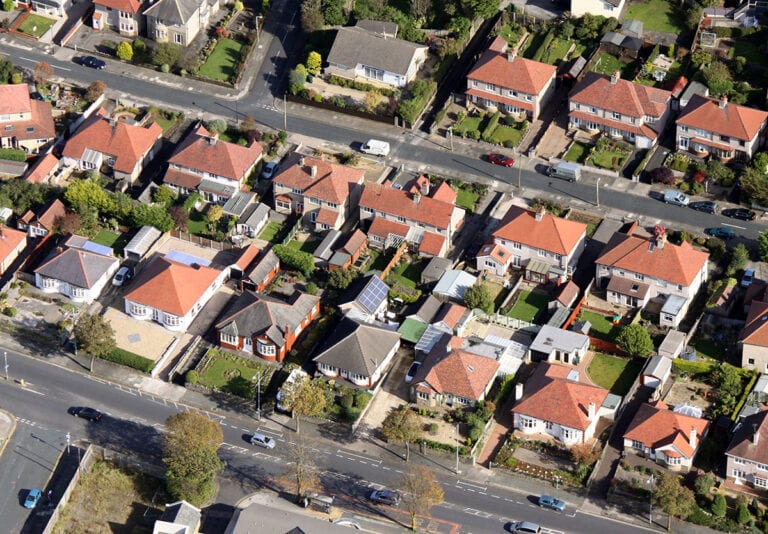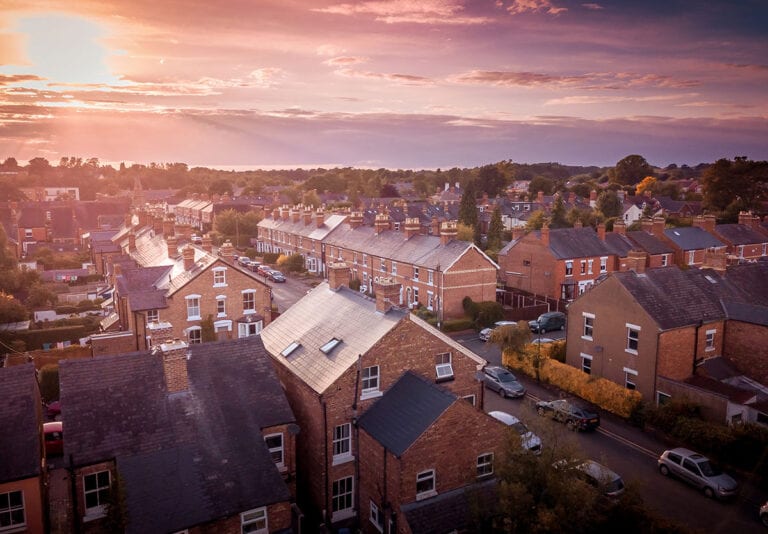 We regularly review the UK property market and summarise the economic metrics that are shaping the current and future trends.
UK overall market update - 2021
Our latest research shows that the third UK lockdown has simply accelerated the housing trends we saw in the first one, headed by a desire to escape the urban environment of cities and towns as people continue to relocate to the coast.
The appeal for more indoor and outdoor space after being in lockdown for long lengths of time is a major reason for a seaside move. With working from home becoming the new norm, many house hunters are also looking for more space, such as garages and gardens, to develop into home offices, which are not always practical, available or affordable in a major town or city.
Demand is continuing to outweigh supply, and we forecast this to continue to drive house prices upwards for properties close to the sea. Our research shows that a home with sea views or within very short walking distance of the seafront adds great value to a property in comparison to the average price paid for a typical property in the same town. Therefore, these are prime locations for developers and planners as coastal living is set to continue to boom over the next 5-10 years.
People moving out of London are also doing so because they need to 'come into the office' far more rarely, perhaps as little as once or twice a month. Further research with estate agents in these towns showed that older people are moving closer to family, while younger buyers are looking for an excellent place to start a family. Our data also tells us that property investors are targeting coastal properties more than ever before.
We predict the UK property market will continue to remain strong throughout the coming year.
UK Property Market – Key performance indicators 2020/21