Experts from Property Market-Index, along with webinar hosts from Portugal Pathways, and the Chairman of the Federation of European Independent Financial Advisors (FEIFA) will convene to discuss Portugal's burgeoning 'Property Hotspots' and why it continues to become a beacon for affluent expats and international investors.
Property Market-Index is set to release its much-anticipated report on the scheduled webinar date of Tuesday, 3rd October 2023, at 10:30 AM (Lisbon and London time). To receive this report and secure your place at this upcoming webinar, register here.
Portugal has strategically positioned itself as one of the top international relocation hotspots thanks to a blend of lifestyle allure, impressive financial and tax incentives, excellent standards of living, safe and healthy environment and 300 days of sunshine a year.
Affluent expats can enjoy 0% tax on non-Portuguese sourced passive incomes such as dividends, royalties and rental proceeds through the Portuguese Non-Habitual Residency (NHR) tax regime. Add to this a Digital Nomad-friendly environment, and it's no wonder Portugal's property market is thriving due to it's incentivised visa residency programs.
This upcoming Property Market-Index report, titled Portugal Property Hotspots Survey Report 2023-25, will shed light on key locations that are seeing an influx of international investment, pushing real estate values to an all-time high, as well as how Portugal compares to traditional giants like London, New York, or Dubai.
The webinar will be hosted by Portugal Pathways, known for its expertise in Portuguese lifestyle, visa, tax, and investment solutions. "For international investors or affluent expats eyeing Portugal, this webinar will be invaluable." says a spokesperson from Portugal Pathways.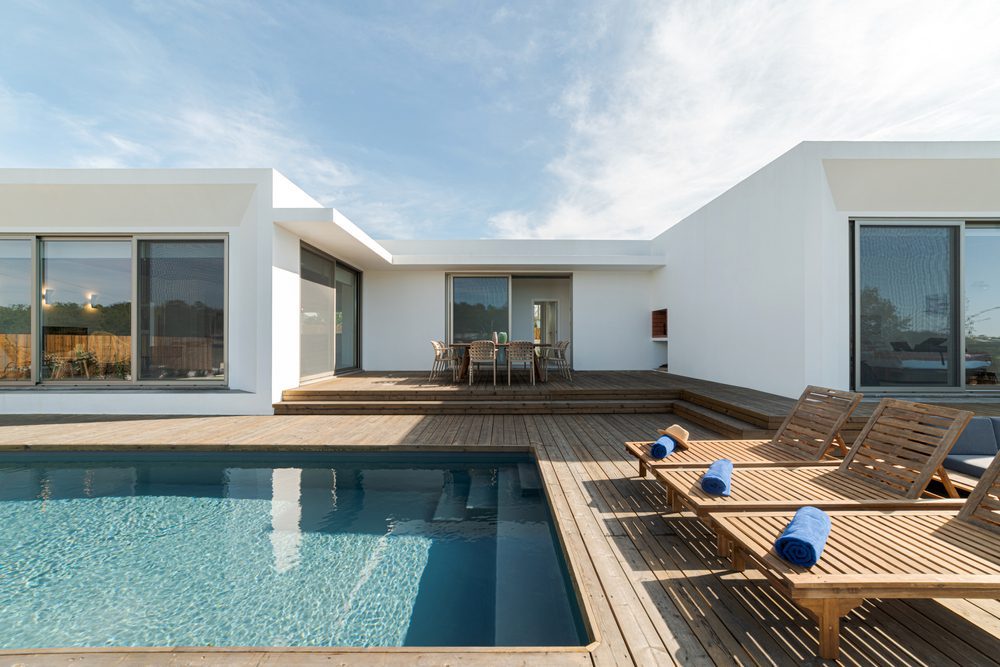 Expert panellists include Amanda Collison of Property Market-Index, who will break down the latest report and highlight the trends and areas, such as the Algarve, certain parts of Lisbon and surrounding areas such as Cascais, Estoril and Sintra benefiting from the inflow of international investment.
David Vacani, Chairman of FEIFA, will also join the panel. "Portugal is a paragon of sustainability, stability, and opportunity for affluent expats," said Vacani.
The webinar launch event will also provide a comprehensive look and analysis for local, national, and international market trends, the forecasts for Portugal's property hotspots for the next three years, and projected real estate values within these thriving locations. All attendees will be gifted a free PDF version of the report – an essential tool for anyone living in or contemplating Portugal as their next home or investment venture.
Register here to secure your place at this upcoming webinar and a complimentary copy of Property Market-Index's Portugal Hotspots Report 2023-2025.