Despite the pandemic, UK house prices are increasing at their fastest rate in over a decade; the property market is on course for its busiest year since 2007 as many buyers look for more space.
Property portal Zoopla's data shows that the property market has defied all expectations over the past year, displaying a double-digit price growth.
We have seen a continual rise in house prices since the start of the financial crisis. According to the Office for National Statistics, in March, UK house prices had increased by 10.2% in a year, the fastest annual growth rate for 14 years.
As we saw in the Coastal Property Markets for London Buyers' Londoners by the Sea' Property Market-Index Report, the COVID-19 pandemic has changed the way people work and live. With many now working from home, there is less need for people to live in the city, which has sparked a desire for bigger homes with more space to live and work, particularly by the coast.
This reassessment in priorities has increased the popularity of family homes; alongside this and the cladding crisis, city-centre flats are becoming less attractive to buyers. The demand for family homes outweighs the supply, especially in coastal towns, increasing the prices.
For example, according to Zoopla, the average price for property in Ramsgate, Kent, the town which ranked number one in our most recent report, has risen 0.44% in the last three months (since March 2021). Overall the town has seen a rise of 7.7% since 12 months ago.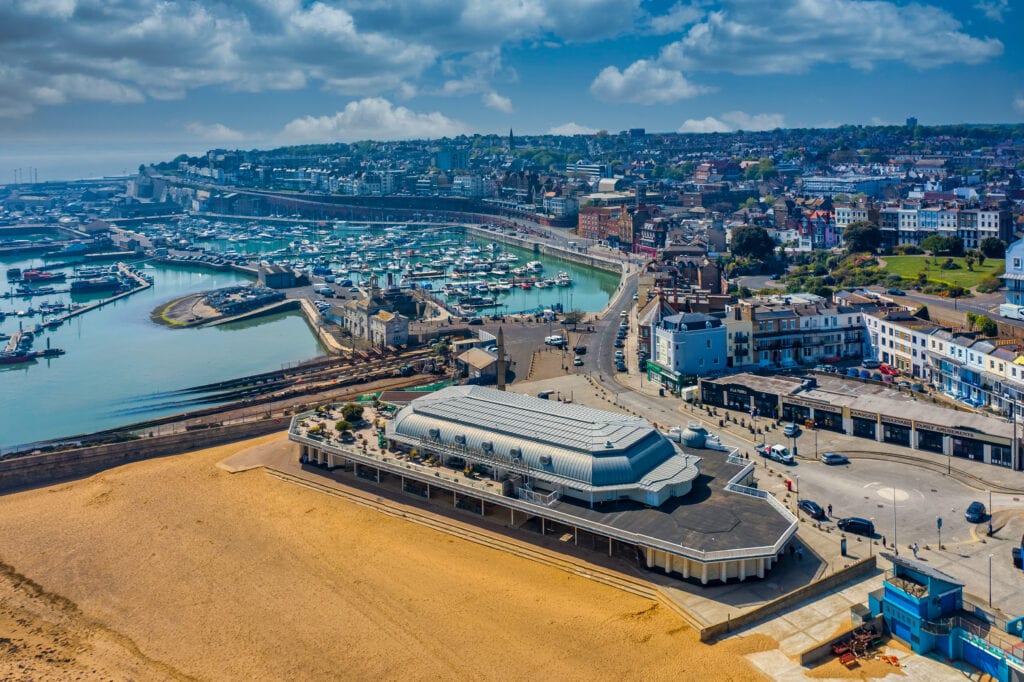 The property website expects the total value of homes sold in the UK to reach £461bn this year, a jump of 46% on 2020, indicating the current housing market boom is likely to continue.
Although the stamp duty holiday is coming to an end, the UK building society Nationwide has described the UK property market as "buoyant" and believe it will continue to remain strong.